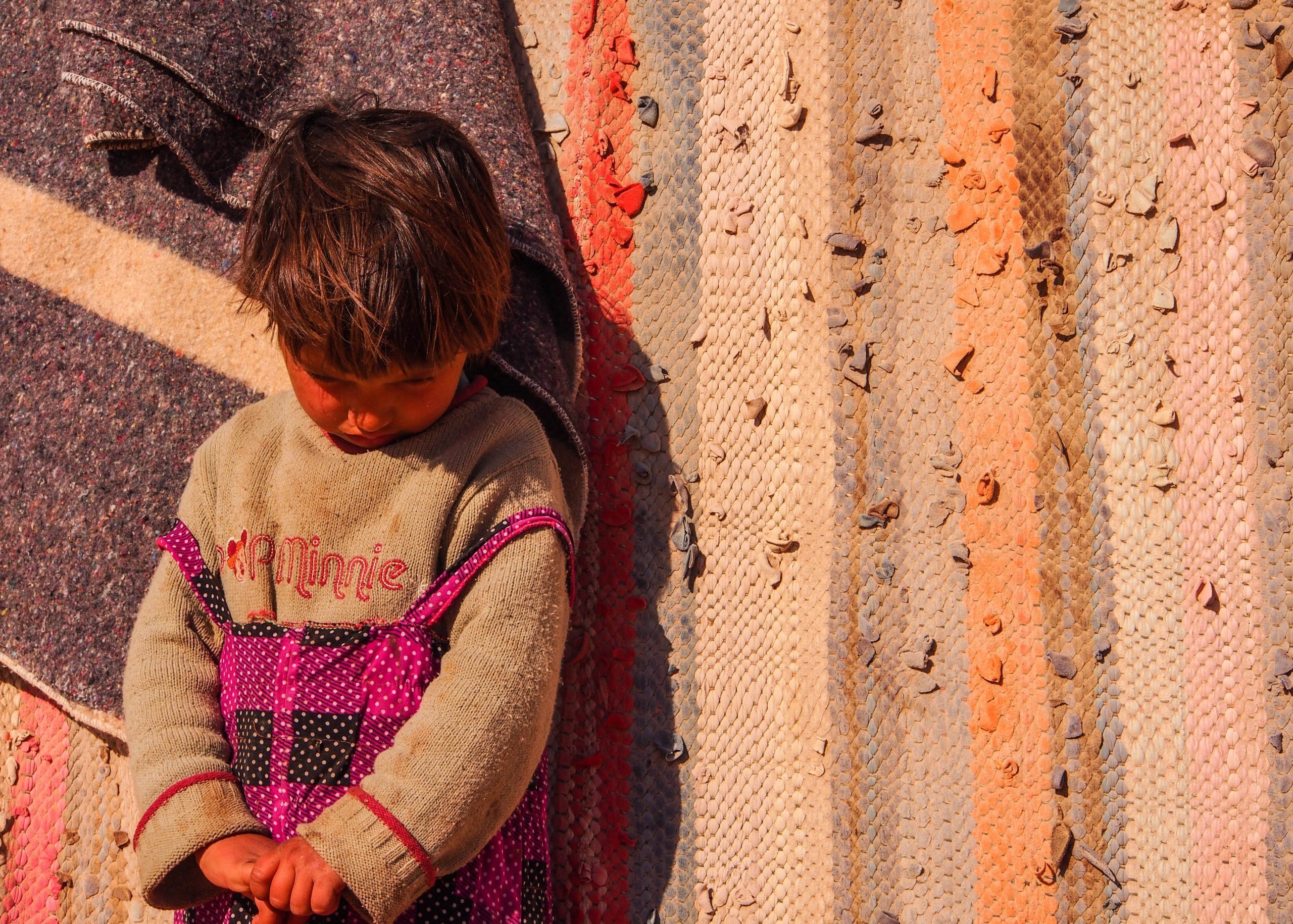 Continuing a
Legacy of
Love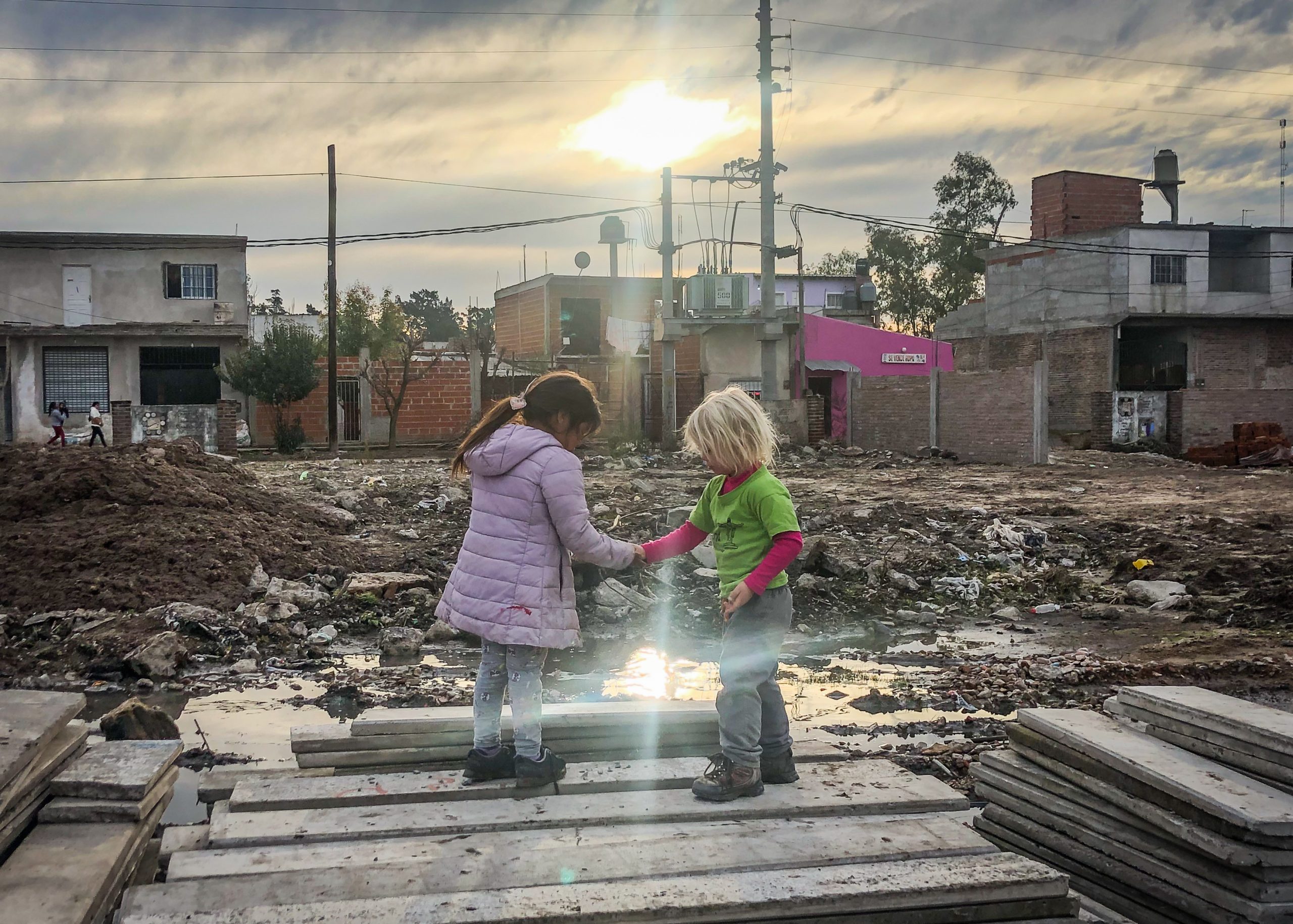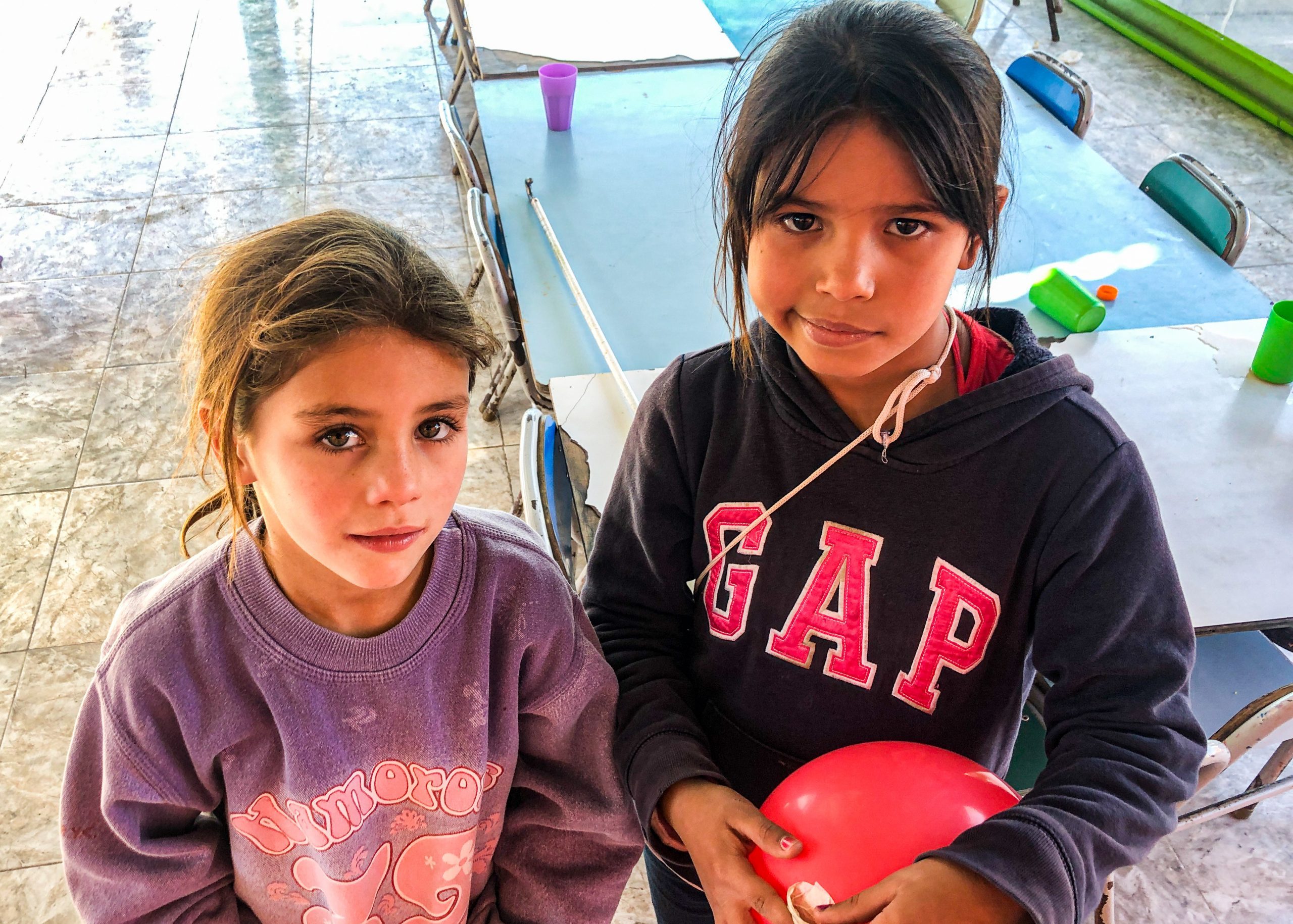 Strengthening
Communities
From Within
TOGETHER WE CAN SHIFT THE NARRATIVE ON CHILD POVERTY
LOCAL, DIRECT INVESTMENT LEADS TO SUSTAINABLE IMPROVEMENTS IN HEALTH, EDUCATION, AND INCREASED ECONOMIC OPPORTUNITIES FOR FAMILIES.
INVESTING IN CHILDREN WORLDWIDE
We partner with local change-makers who are making an impact in their communities by improving the lives of children, youth and their families
OUR IMPACT
Since 2019, we have reached dozens of communities by helping power their efforts to implement lasting change
9
Countries Where We Work
10,000
Children Whose Lives We've Impacted
45
Communities We've Transformed Together
Subscribe and stay up-to-date with our progress and fundraising activities. We will never sell your details and you can opt out at any time.
Giving Tuesday is November 30th!
In honor of
#GivingTuesday
, our Board has committed to match up to
$37,000 raised in public donations
through the end of the year. As always, our founders cover administrative costs so that your entire donation is invested locally in the children who need it the most.
Help us continue this work by creating a #GivingTuesday fundraiser on your Facebook page or by donating directly by clicking the button below.
Raised: $3360
Goal: $37,000
What Does a #LegacyofLove Look Like?
Follow us on social media for the latest on what goes on at the Luena Foundation
News & Stories From the Field