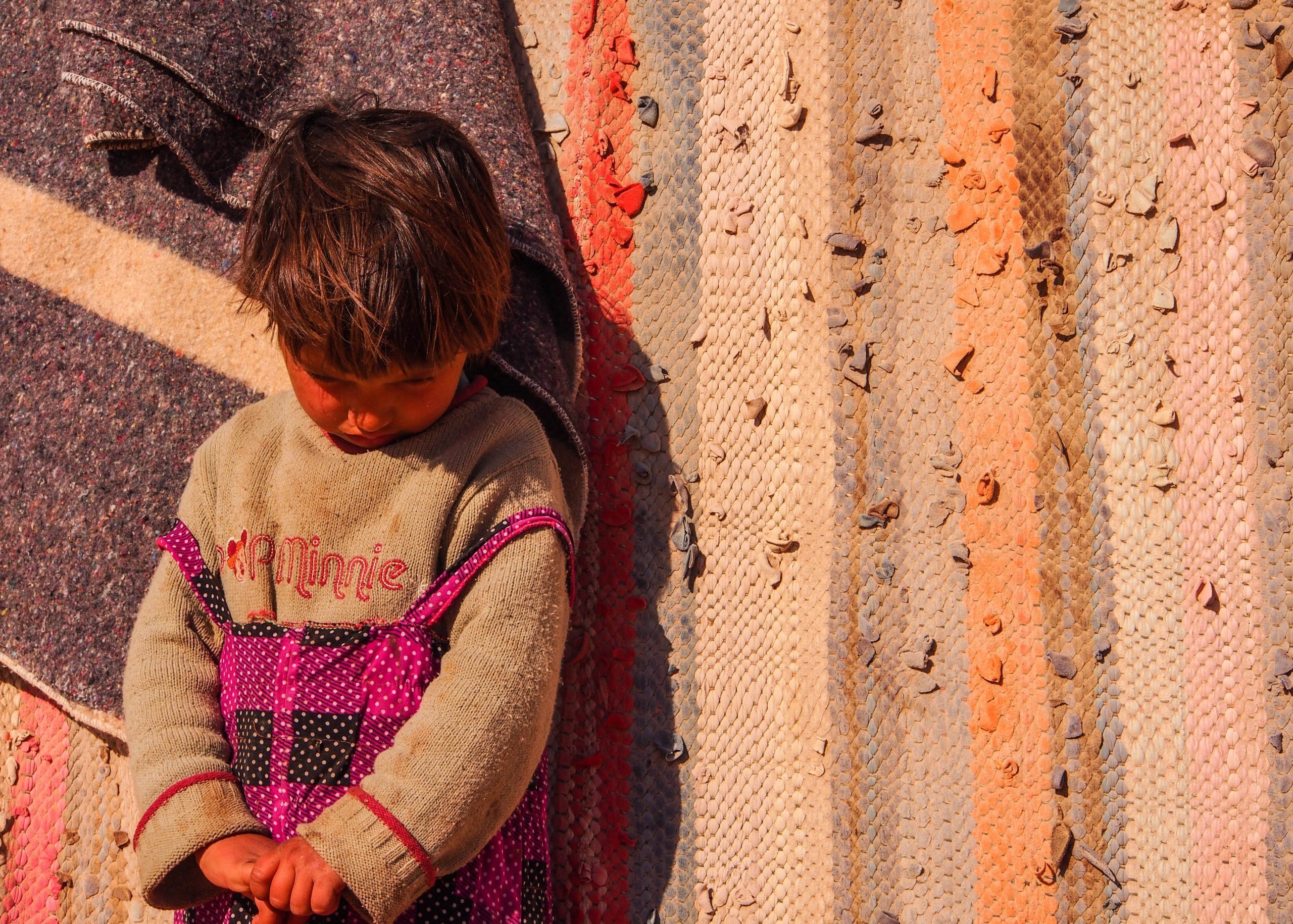 Continuing a
Legacy of
Love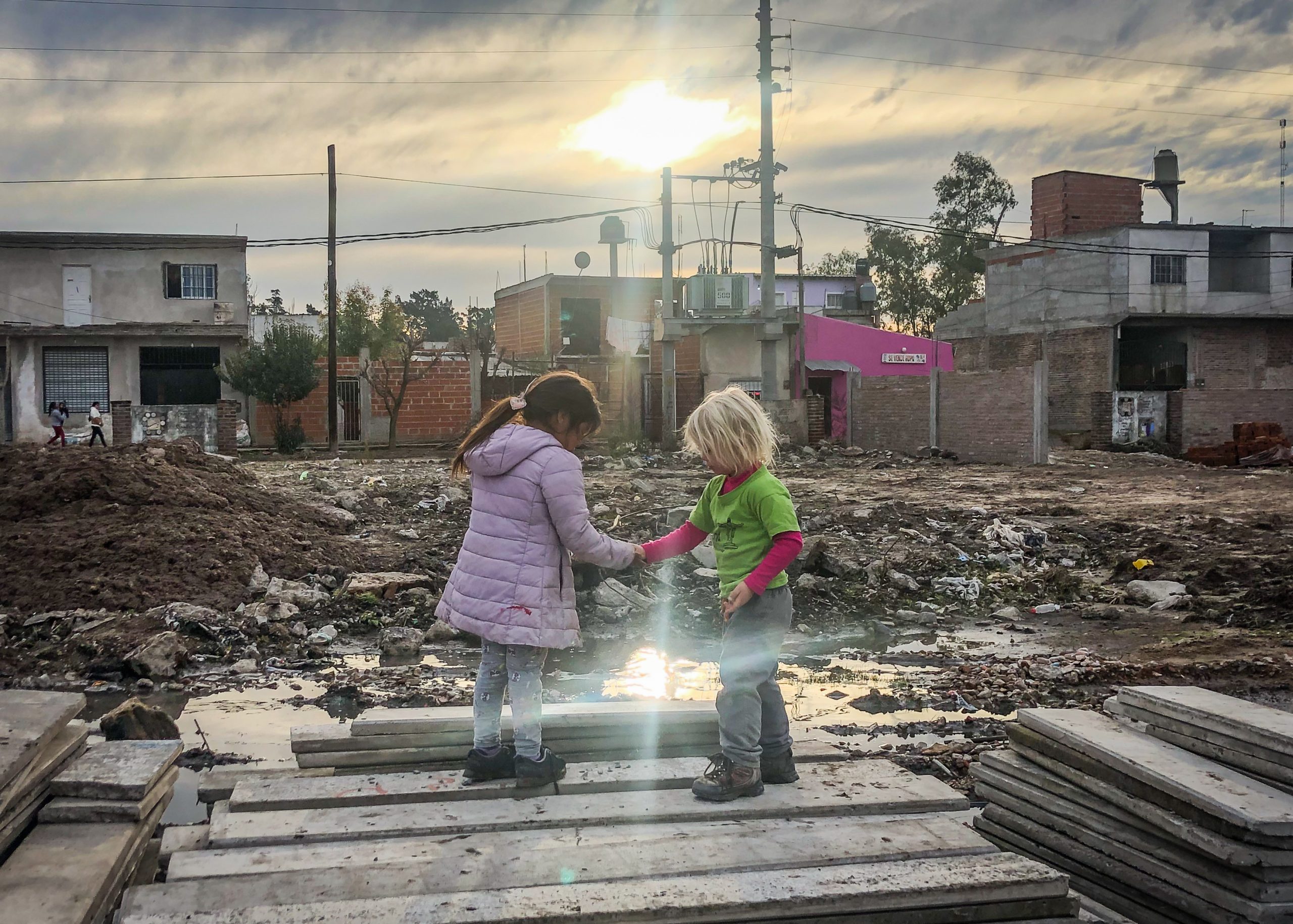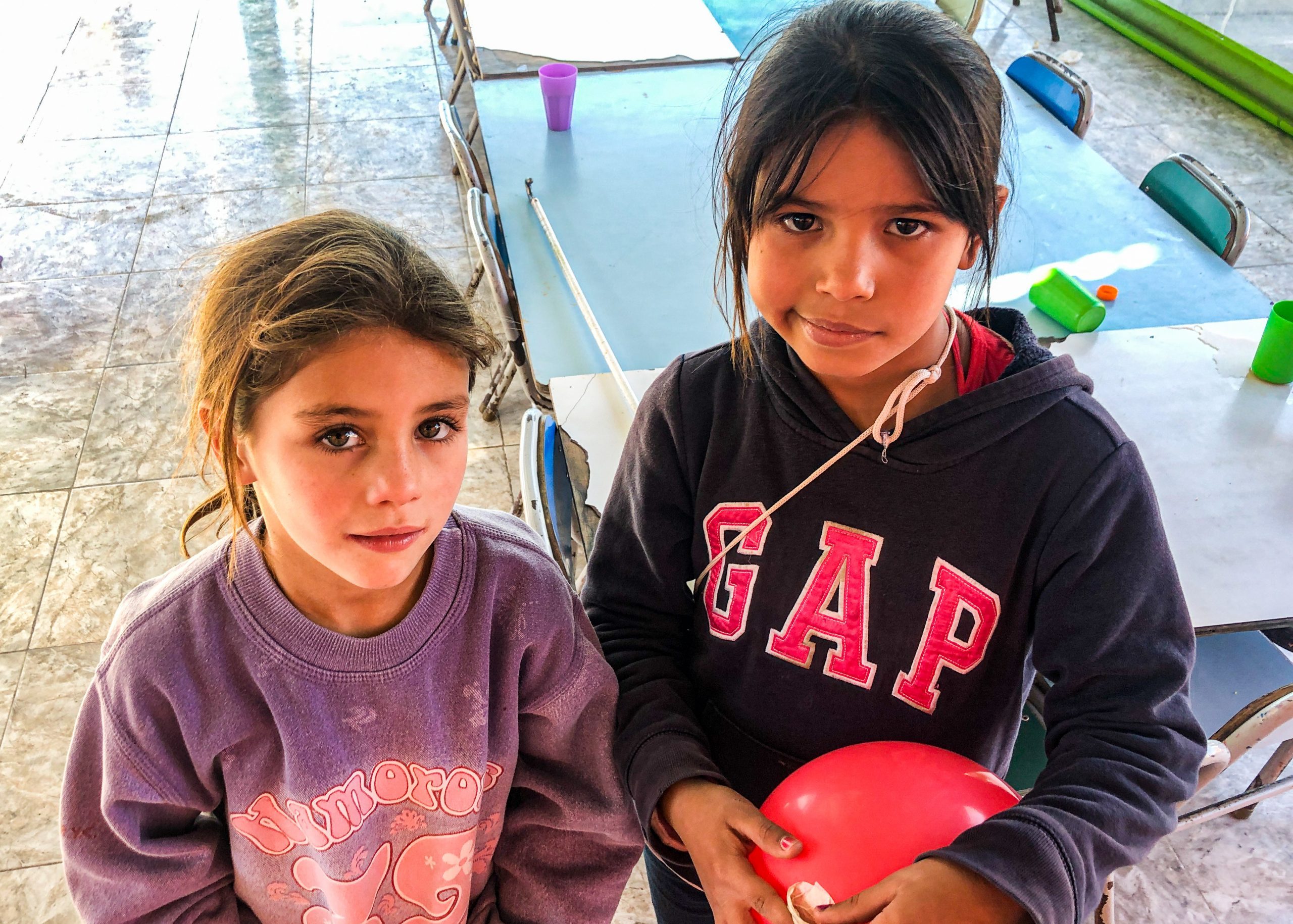 Strengthening
Communities
From Within
TOGETHER WE CAN SHIFT THE NARRATIVE ON CHILD POVERTY
LOCAL, DIRECT INVESTMENT LEADS TO SUSTAINABLE IMPROVEMENTS IN HEALTH, EDUCATION, AND INCREASED ECONOMIC OPPORTUNITIES FOR FAMILIES.
INVESTING IN CHILDREN WORLDWIDE
We partner with local change-makers who are making an impact in their communities by improving the lives of children, youth and their families
OUR IMPACT
Since 2019, we have reached dozens of communities by helping power their efforts to implement lasting change
9
Countries Where We Work
10,000
Children Whose Lives We've Impacted
45
Communities We've Transformed Together
Subscribe and stay up-to-date with our progress and fundraising activities. We will never sell your details and you can opt out at any time.
PROJECT IN FOCUS
Build a Primary School in Luangkwa Valley, Zambia
We are teaming up with our local partners on the ground to construct a two-room schoolhouse for 200 early primary school-aged children living in a village bordering the Luagkwa Valley National Park in southern Zambia.
What Does a #LegacyofLove Look Like?
Follow us on social media for the latest on what goes on at the Luena Foundation
News & Stories From the Field