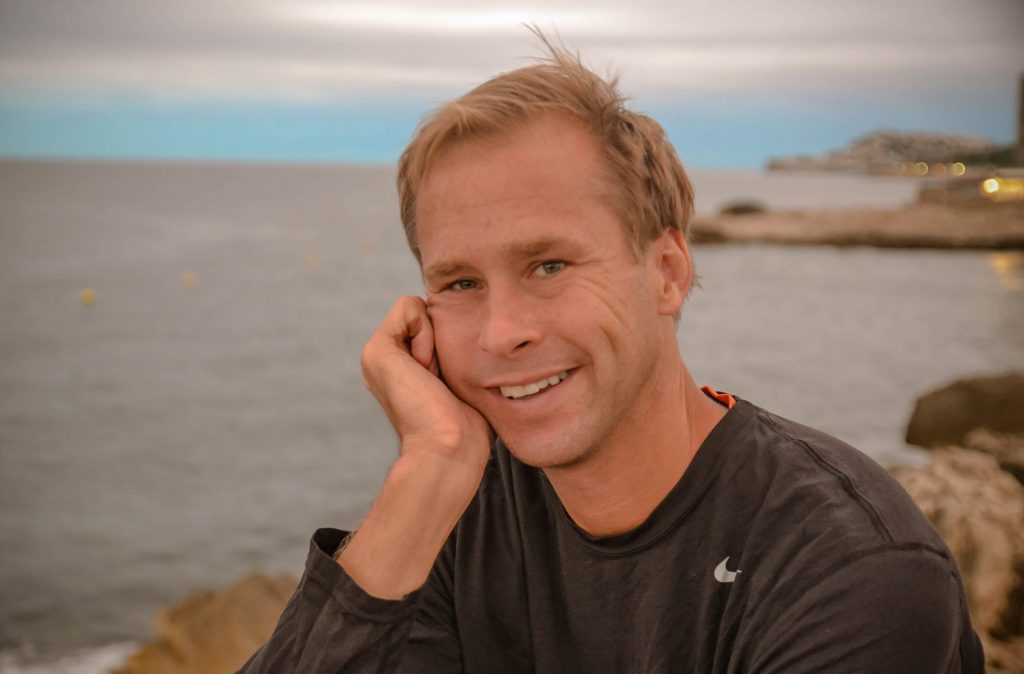 RYAN RAUCH
Co-founder & Executive Director,
Luena Foundation
Ryan worked as a Medical Device & Diagnostics Research Analyst for 12 years for such firms as Jefferies LLC, SunTrust Robinson Humphrey, Adams Harkness & Hill, CIBC World Markets and Roth Capital LLC.
After leaving Wall Street, Ryan started his own consulting firm providing strategic advice to various emerging growth medical companies. Ryan also served as President and Chief Operating Officer at Transcription Factor Therapeutics, Inc. Ryan graduated with honors from Yale University in 1995.
For the past few years, Ryan has been traveling around the world with his wife and three young children trying to find ways to donate his time and resources. Ryan, his wife Emily and three young children have a home in Spain but they spend the majority of their time traveling abroad. Ryan is a co-founder and the Executive Director of Luena Foundation.
EMILY RAUCH
Co-founder & Chief Operating Officer,
Luena Foundation
Emily previously worked as a Medical Technology Equity Research Analyst and Corporate Finance Analyst for various investment banks, including Jefferies LLC, WR Hambrecht + Co and Lehman Brothers.
Prior to her time on Wall Street, she was a DJ in Connecticut and New York City. She holds a B.A. from New York University. She currently resides in El Gastor, a tiny Andalucian pueblo in the south of Spain. Emily is a co-founder, Chief Operational Officer and acting secretary for Luena Foundation.
HONORARY FOUNDERS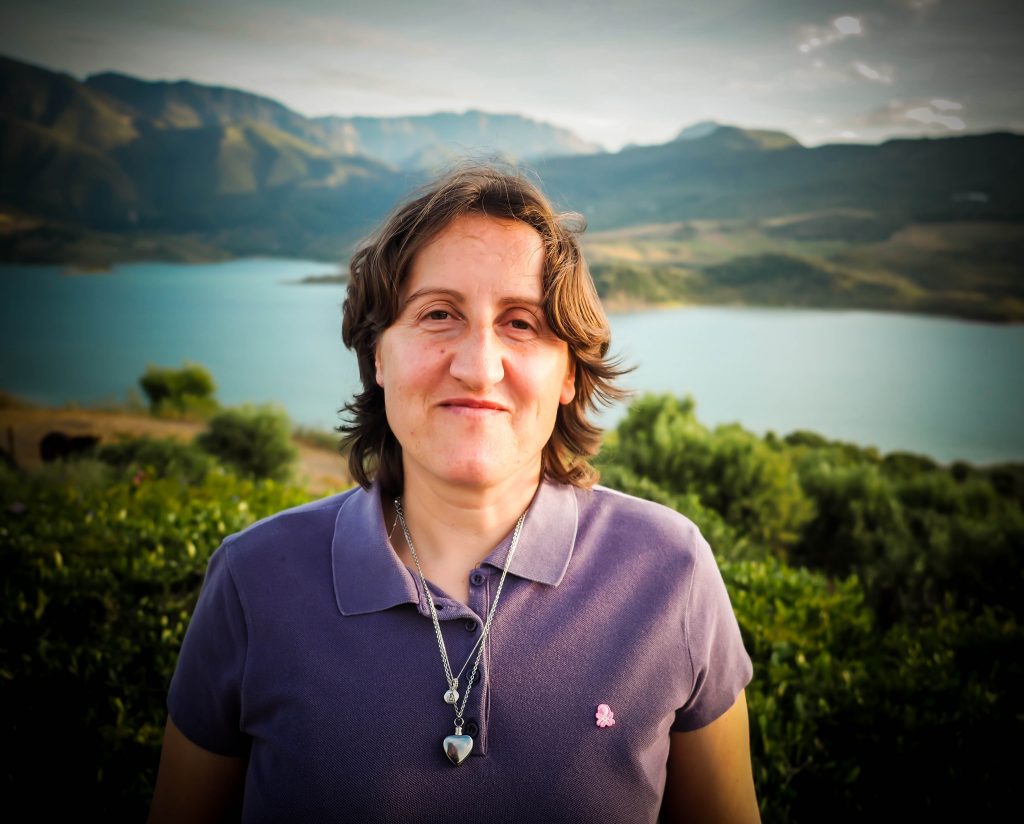 ESTRELLA VELA FERNANDEZ
Estrella is a lifelong resident of El Gastor and is Luena's mother. After suffering a debilitating spinal cord injury, she began working for the Organización Nacional de Ciegos Españoles (ONCE), an organization that generates more than 80,000 jobs for the disabled. Prior to working for ONCE, she domesticated horses and worked in agriculture. Estrella is an honorary board member of the Luena Foundation.
ELIAS TROSO TONDELA
Elias, a resident of El Gastor, is Luena's father. He originally hails from Luanda, Angola and immigrated to Lisbon, Portugal 1992 in order to continue his studies. In Spain, he currently works in construction and is pursuing a certification in Renewable Energy Solutions. Elias is an honorary board member of the Luena Foundation.
BOARD OF DIRECTORS
JASON MILLS
Executive Vice President of Strategy at Penumbra, Inc.
Jason Mills is the Executive Vice President of Strategy at Penumbra, Inc., an Alameda, California-based medical device company, which is a global leader in the development of innovative therapies in neurological, vascular and virtual reality.
Prior to joining Penumbra, Jason was a publishing sell-side analyst with coverage of the medical technology industry for over 20 years. In addition to serving as Head of US Healthcare Research at Canaccord Genuity, Mr. Mills's specific research coverage focus is on the sectors of Cardiovascular, Imaging/Robotics, Ophthalmology and Women's Healthcare. Mr. Mills joined Canaccord Genuity as Managing Director and Senior Medical Devices analyst in 2007, coming to the firm from First Albany Capital where he was managing director and senior medical devices analyst since 2003. He had previously served as a vice president and senior med-tech analyst with Thomas Weisel Partners (now part of Stifel), Mr. Mills has earned awards for his stock picking, including the #2 ranked Medical Devices analyst in the The Wall Street Journal's 2011 'Best on the Street' Survey and #1 in the Medical Products segment of Forbes 2010 Best Brokerage Analysts.
Mr. Mills holds a BA in Economics from Yale University and Master degree from Ohio University. Mr. Mills is currently acting as Treasurer for the Luena Foundation.
DAVID SCHAMIS
Founding Partner and Chairman of the Investment Committee at Atlas Merchant Capital LLC
Mr. Schamis is Founding Partner and Chairman of the Investment Committee at Atlas Merchant Capital LLC, an investment firm, and is based in New York. Previously, Mr. Schamis worked at J.C. Flowers from 2000 to 2014, most recently as Managing Director and member of the Management Committee. Mr. Schamis joined J.C. Flowers at its inception and has had significant experience investing in North America, South America, Europe and Asia. His day-to-day responsibilities include transaction and sourcing execution, portfolio company monitoring and firm operations. Prior to J.C. Flowers, Mr. Schamis worked in the financial institutions investment banking group at Solomon Smith Barney LLC from 1995 to 2000.
Mr. Schamis is currently a member of the Board of Directors of South Street Securities Holdings, Inc., Panmure, Gordon & Co. PLC, Ascensus, LLC and Talcott Resolution. In 2007 and 2008, Investment Dealers Digest magazine named Mr. Schamis to its "40 Under 40" list.
A native of Plainview, New York, Mr. Schamis earned a Bachelor of Arts degree in Economics from Yale University. He served as co-chairman of the Class of 1995's Reunion Gift Committees in 2005, 2010, 2015 and 2020. Mr. Schamis is currently a member of the board of Yale College Alumni Fund. Mr. Schamis remains active in his community and has coached football and lacrosse at various levels.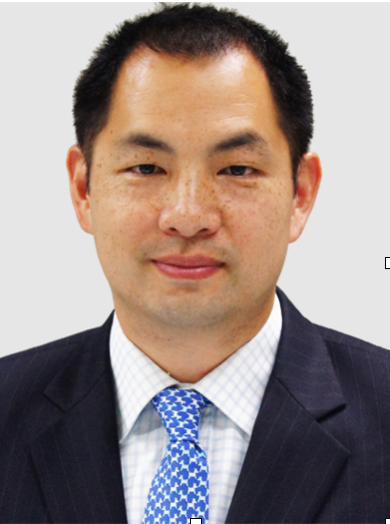 SCOTT SOONG
CEO of Pervasive Displays
Scott is the CEO of Pervasive Displays, a BOE Group company. He has 11 years' experience in software service/applications and 16 years' experience in hardware components and applications. He is an executive at SES-Imagotag, a Paris-based Euronext listed company, and previously led 4 business units in Chilin Technology, part of the Taiwan-based Chimei Group. During his career, Scott has built and led multi-national teams in US, European and Asian-based organizations. He was a founding partner of 9 start-ups, including Pervasive Displays.
As an entrepreneur, he has over 20 years' experience of organically nurturing and scaling concepts into profitable, operational businesses. He has also instigated and executed to completion multi-hundred million dollar cross border M&A transactions. Scott enjoys working with founders and executives of early-stage companies as an advisor and board member. His experience spans industrial and consumer-based display components/solutions, software and collaboration-focused service platforms in the retail, IoT, signage, lighting and automotive sectors.
Scott has an MBA from the Hass School of Business at the University of California, Berkeley, as well as a BA from the University of Michigan at Ann Arbor.
KATE SHARADIN
Founder and Chief Executive Officer, UbiDX
Kate is the Founder and Chief Executive Officer of UbiDX, an a startup company developing a novel home diagnostic and disease monitoring platform for infectious and chronic diseases.
Kate was also the cofounder of Israel-based MEDX Xelerator, a medical device and digital health incubator with Boston Scientific, Sheba Hospital and MEDX Ventures. She led led the biomedical startup practice for the Invention Science Fund at Intellectual Ventures as inventor and executive leading new company creation in the fund.
She brings 18 years of capital markets experience in investment banking and equity research specializing in medical technology as well as 5 years of strategic business strategy consulting working with startup ventures as well as pubic companies on business strategy, M&A and institutional investor relations programs.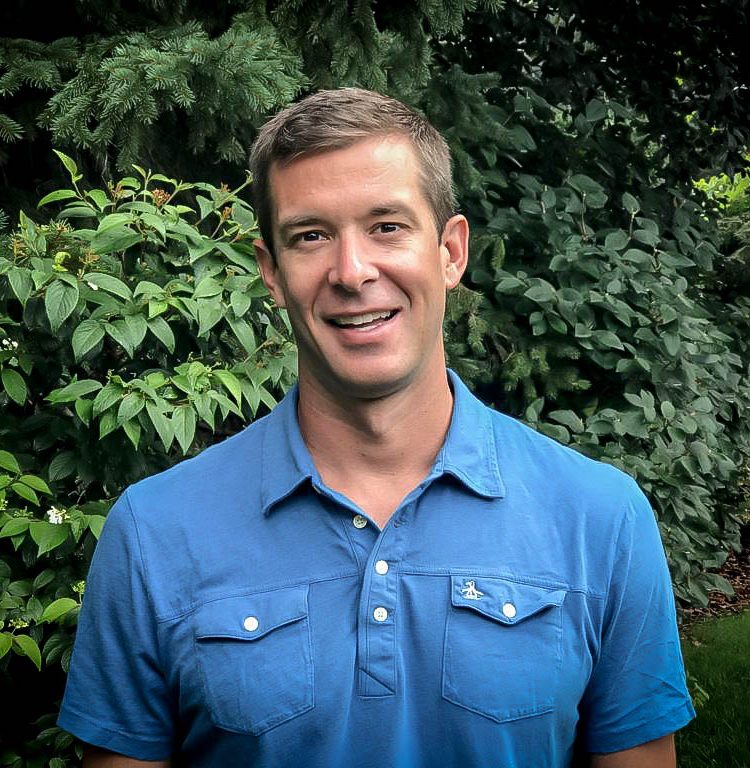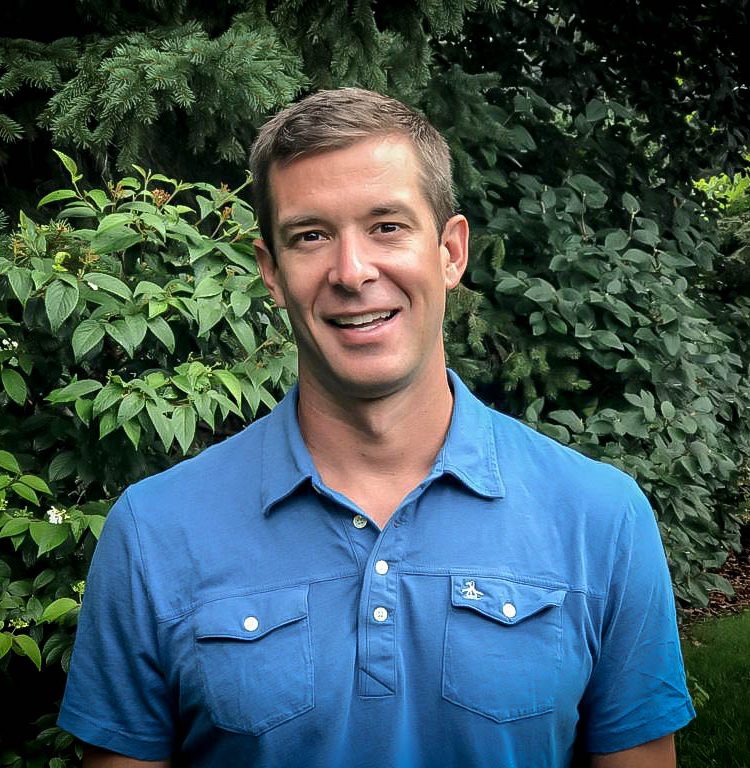 TED STEDEM
Global Head of Business and Financial Operations at WeWork
Ted Stedem has served as Chief Financial Officer at Panera Bread since 2019, where he leads all aspects of the finance function as well as International Development. Prior to Panera, Ted spent 2 years building the global finance team at WeWork where he served as the Global Business and Financial Operations.
Mr. Stedem served in a number of leadership roles for Yum Brands since 2009, including Chief Financial Officer of Yum China and General Manager and Managing Director of KFC Asia. Prior to joining YUM, he worked in finance, business development and marketing roles with Merrill Lynch, Bain Consulting and Office Depot.
ADAM RAY
U.S. Securities and Exchange Commission, Division of Examinations
Adam Ray currently works at the U.S. Securities and Exchange Commission in the Division of Examinations where he leads examinations of investment advisors and broker-dealers located mostly in the West or Southwestern United States. Prior to his current role he worked in the Division of Trading and Markets, Risk Supervised Broker Dealer Program, in Washington, D.C. where he started in early 2012. His group covered the largest U.S. firms who qualify for the alternative net capital rule, which is a model based approach to calculate market and credit risk charges. In addition, Adam has worked with the OTC security based swap dealer program and worked frequently with domestic and foreign regulators to monitor other types of risk at global banks including governance, liquidity, and financial risk.
Prior to the SEC, Adam has held senior roles in the private sector to include Partner at a large equity hedge fund based in California, as Managing Director at a European broker-dealer where he led an institutional sales and trading desk, and as Managing Director at MSD Capital the private investing arm of Michael Dell where he managed a multi-billion dollar convertible bond fund. Adam earned a M.B.A degree from the University of California at Irvine and a B.S. degree in Accounting from Syracuse University. Adam currently serves as Vice-president of the Luena Foundation.