Rodrigo's Alegría
Meet Rodrigo, an extraordinary young man from rural Bolivia who just got the opportunity of a lifetime.  The Luena Foundation offered him a sponsorship and will continue to stand by him on his journey to greatness.
Twenty-two years ago, a baby boy was born on a small farm in the eastern Bolivian lowlands some seven hours outside of the city of Santa Cruz de la Sierra. His parents were strawberry farmers, people of humble origins and scarce means, and by the time their little boy reached the age of secondary school, they had no other choice than to send him over an hour away to the small town of Comarapa where he could live with an older sister and continue his studies. Their little boy's name was Rodrigo Alegre Vargas, and when he left home at the age of eight, he had yet to discover that which would change his life…his voice.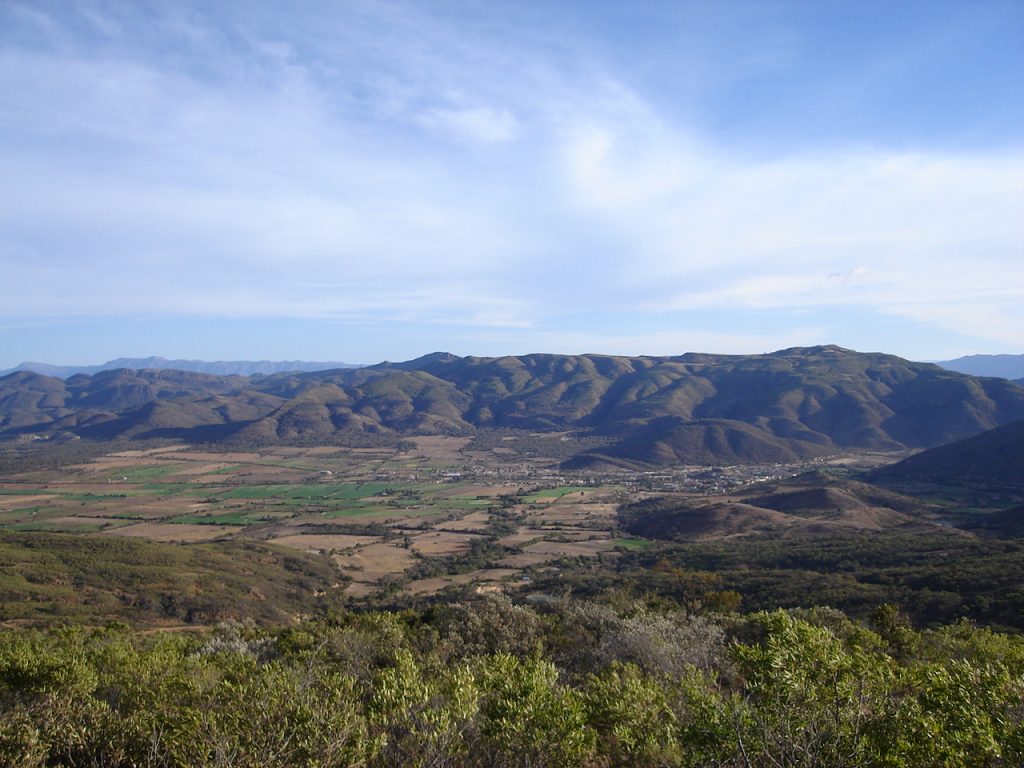 At around twelve years of age, Rodrigo joined the local church choir, really for lack of anything better to do in a one-horse town. But as he began to sing, something changed in him. He realized that he loved music; that music lived inside him and gave him great courage. Much of rural Bolivia is steeped in three centuries of Jesuit tradition, and the sacred barroque music of the ancient Misa Chiquitana formed the basis of his earliest training. Despite the fact that the local church allowed him to cultivate his passion, he was only benefiting from simple ear training and frequent recitals. By the age of eighteen, Rodrigo knew that his future was with his music, and he desired more.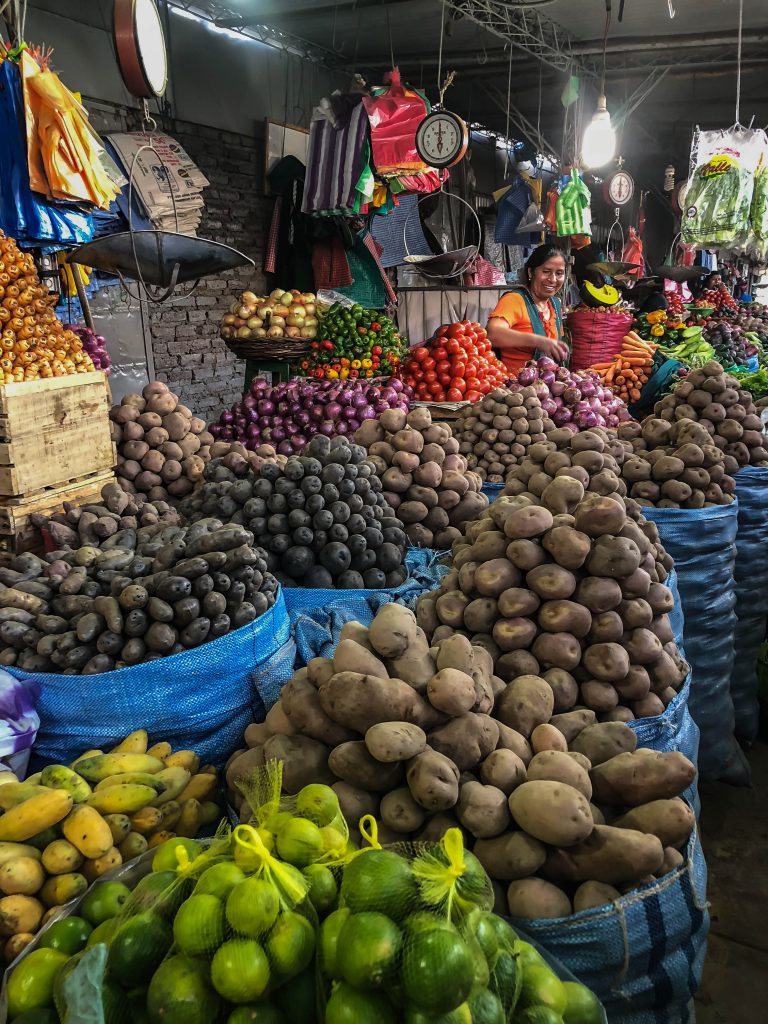 After completing his bachillerato, or high school equivalent, Rodrigo made his first big leap towards securing his formal education, studying for two years at the Evangelical University in Santa Cruz, and later at the Universidad Mayor de San Simon in Cochabamba. In Cochabamba, doors began to open for him, and he studied under an accomplished professor who introduced him to opera and classical voice training. Living on his own in a city was a challenge, and in his efforts to support himself and finance his education, he loaded vegetables throughout the night in La Cancha, Cochabamba's sprawling central market.
Through contacts at the distinguished performing arts-focused Hughes School, Rodrigo was connected to Jose Coca Loza, a Bolivian-born bass opera singer based in Zurich. Both Hughes and Loza suggested that Rodrigo explore options outside Bolivia, and that it was time to take his formal training to the next level.  If he really wanted to learn opera, he would have train in Europe.
And this is precisely where we, the Luena Foundation, met Rodrigo on his journey. Upon hearing his voice, we were quickly convinced that he would qualify as a serious candidate for a scholarship at the Universität Mozarteum in Salzburg, so we offered to sponsor his air travels and living expenses while he completed an in-person application. Off went Rodrigo to Salzburg to test his mettle against 130 fellow applicants, of which only fifteen individuals would gain a coveted spot at the conservatory. Of the 130, he was the only candidate from Latin America.
On July 5th, when we learned that Rodrigo had been chosen to be one of the fifteen that would go on to study at the Mozarteum, you can imagine that our collective emotions went through the roof. We were absolutely overcome with joy. We are already in discussions about sponsoring his first few semesters, which will be imperative as he establishes himself in his new adopted city. Rodrigo's courage throughout has been as unfailing as his beautiful voice, and he summed up his perspective recently in a radio interview:
"Whatever dream you have, you can make it a reality, no matter where you come from or what you have experienced in your life. You just need to fight, never give up."

Rodrigo Alegre Vargas
We couldn't agree with you more, Rodrigo. As the late Toni Morrison so eloquently stated, "If you are free, you need to free somebody else; if you have some power, then your job is to empower somebody else."
Please take a moment to listen to Rodrigo sing. We promise that it will give you goosebumps.
If you would like to volunteer or help support our efforts, we would be eternally grateful. We rely on our supporters to help kids like Rodrigo realize their dreams. Please click here to make a donation.