November 20 is an important day: Universal Children's Day is celebrated as the anniversary of the day the UN General Assembly created the Universal Declaration of the Rights of the Child in 1959. It also marks the same date 30 years later in 1989 when the UN General Assembly adopted the Convention on the Rights of the Child (UNCRC) – the most universally accepted human rights treaty. 194 countries have signed up for the UNCRC, meaning that they are bound by law to implement it!
We hold the simple belief that children everywhere should have the basic human right to a happy, healthy, secure childhood and a future full of promise.

LUENA FOUNDATION
How Do Children Struggle?
Every day, millions of children are denied their basic rights. Many are born into cycles of abuse or have their childhoods ripped away by slavery and exploitation. Countless children suffer from the effects of child predation, including sexual gender-based violence, early marriage, and female genital mutilation. Simultaneous global crises, including climate change, pandemic, and war continue to increase the prevalence of extreme poverty and in the most stricken parts of the world, children disproportionately lack access to water, food, and shelter. Others are deprived of their basic right to an education.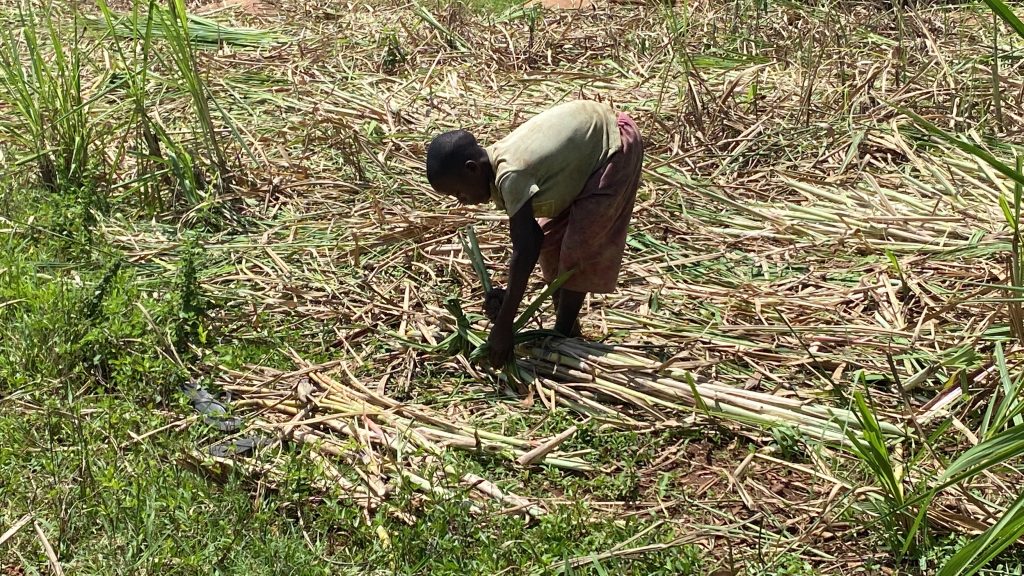 Every year, 152 million kids are forced into child labor; 73 million of them work in unsafe and unhealthy conditions such as mines, quarries, plantations, and factories.
What can you do to help?
It's time we start empowering the most vulnerable, magnifying their voices in the communities so that situations are recognized throughout the world. Our children, ALL children, deserve our very best, and that is our commitment every day. Our projects make children THE focus, whether that's ending "period poverty" or striving to provide vital documentation to internally displaced children, a clean source of water to schools or medical care to mothers and newborns.
By making a donation to Luena Foundation you can be part of this #LegacyOfLove, and rest assured that 100% of your donation is invested directly in the local communities we work with. Please show your support for kids this Universal Children's day!