Realized Efforts in Cochabamba: September – December 2018
We recently concluded our time in Cochabamba, Bolivia and have set out to explore South America and get to know other organizations across the continent. Amidst a whirlwind of semi-packed suitcases and organizational details, we wanted to take the opportunity to enumerate the ways the Luena Foundation has made a positive impact on the organizations we've chosen to support here since our arrival in September. It seems like it's been only a short time here in Cochabamba, but we all feel as though we've accomplished a lot!
We have had the privilege of working closely and getting to know various organizations, countless children, workers, and people throughout the city and surrounding areas of Cochabamba. From each unique experience, we have gained valuable insight into the struggles faced by vulnerable populations in Cochabamba, and have made lifelong connections with the people working at charitable organizations across Bolivia.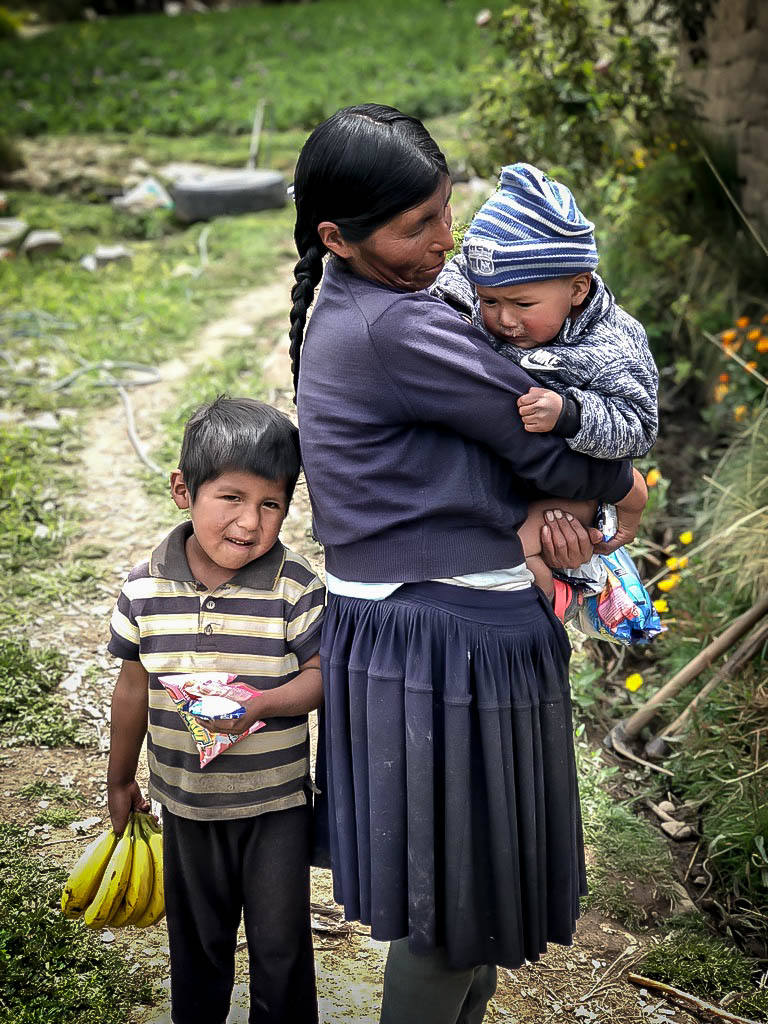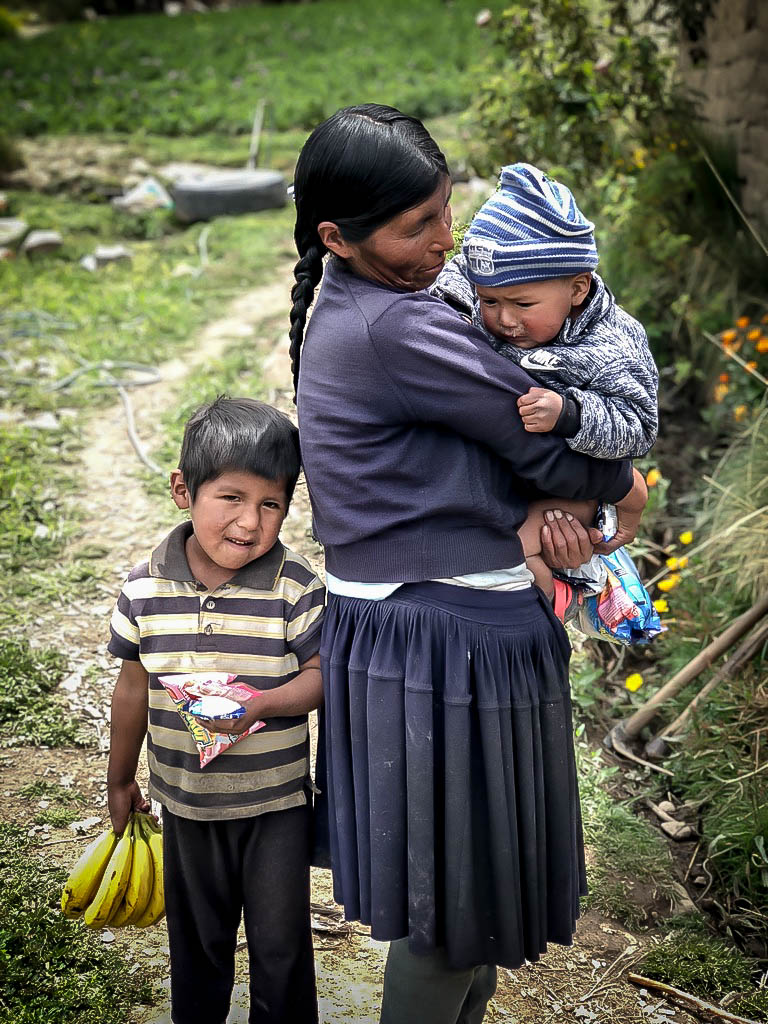 We volunteered at a foster home for orphaned/abandoned girls ranging in ages from four to eighteen. Along with providing housing, food, and a comfortable place to live, these girls are granted opportunities to study at universities in Bolivia and abroad, and explore their personal talents and interests.
We worked with other organizations that focused on abandoned children ranging from newborn babies to five-year olds. These organizations are dedicated to making sure these children are provided their basic needs and are cared for in a loving and supportive home – something that they would otherwise lack, given that many have been abandoned or have come from situations that posed grave risks to their health.
We also supported an organization involved in a variety of social service projects around the Plurinational State of Bolivia. We were involved with their Abuelitas de las Calles (Impoverished Grandmothers) program, an initiative that provides food donations and other social support to the elderly that are living on the brink of extreme poverty; many of whom are struggling to personally support their grandchildren and other family members. Along with providing food donations every other week, this organization also provides the abuelitas with free medical examinations and other types of support.
We feel so grateful to have worked alongside and been a part of these organizations, and we have been so touched and inspired by the amazing people working for each one. We have taken the time to look back on all that we were able to contribute and donate, but will always remember the lasting impact that each person, child, and experience has imprinted on our hearts. To date, the founders of the Luena Foundation have provided: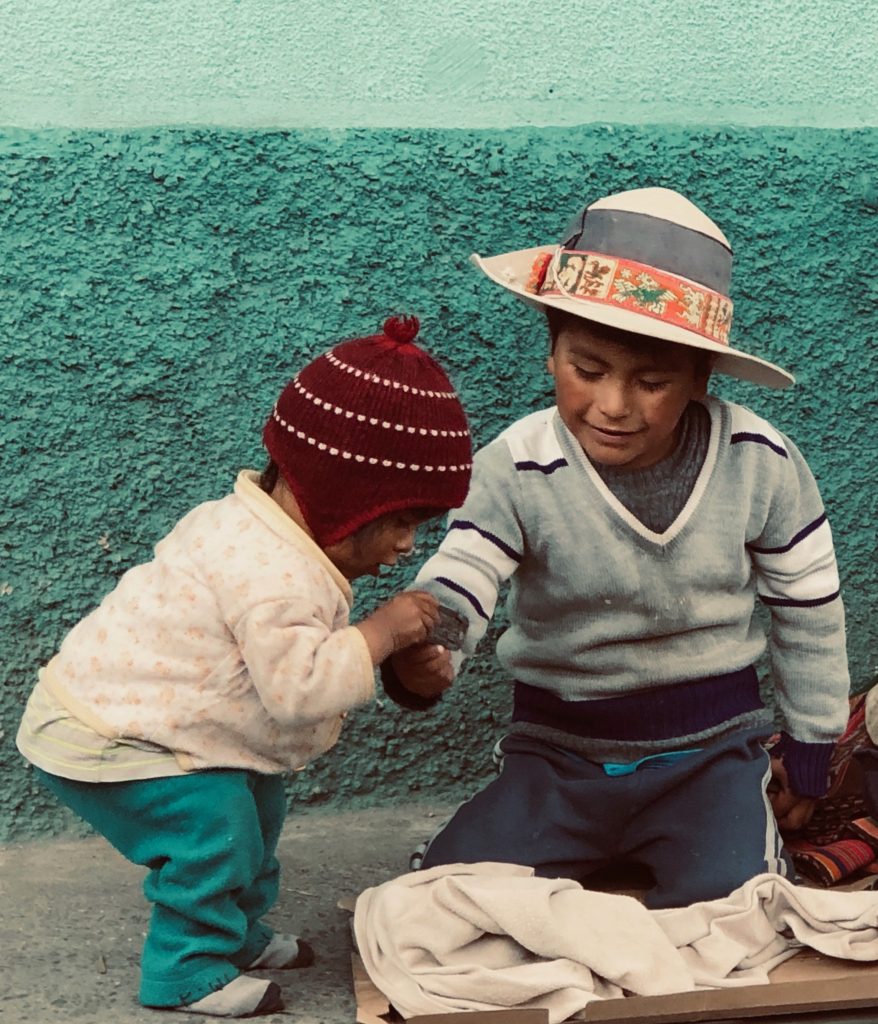 Cash donations to various foundations/associations supporting families, children, elderly people and rural communities in situations of extreme poverty/desperate need;
Medical supplies, cleaning supplies, diapers, toiletries, food, drinking water, butane, birthday presents to foundations/associations helping abandoned children;
Information technology, through the purchase of various software programs, routers, etc. to foundations/associations helping abandoned children;
Various kitchen supplies and a industrial blender to a home for abandoned children;
General car repairs to foundations/associations helping abandoned children;
Seeds and plants for developing sustainable organic gardens in rural communities;
Food and cash donations to rural communities;
Financial support to help childcare workers attain literacy;
Travel expenses for a childcare worker at a home for abandoned children;
Annual school supplies for various needy children;
Dry goods donations to an organization assisting the impoverished elderly.
In addition, we helped support a craft fair by purchasing numerous products and supplies from impoverished abuelitas;
We volunteered once a week to teach English to a group of girls ages six to twelve in a foster home for orphaned/abandoned girls; and
We sponsored several extracurricular activities, outings and lunches for abandoned children and the impoverished elderly.