With the country's inflation rate the highest its been in three decades, it is estimated Argentina's

child poverty

rate has sky-rocketed to nearly 60%

, an increase of nearly 20% over the last 36 months.
Luena Foundation's Footprint in Argentina
Identified, investigated and invested in locally-led non-profits that are improving the lives of children in marginalized communities

Funded school infrastructure projects to improve learning environments for students and teachers

Improved food security and nutrition for more than 2,000 children and 500 adults

Implemented, sponsored and/or collaborated with other organizations on various campaigns and projects

Facilitated the reunification and provided follow-on financial support to Venezuelan refugee families

Coordinated and funded infrastructure improvements for various community organizations

Sourced and delivered emergency aidfollowing devastating floods in several marginalized communities in the province of Buenos Aires

Formed connections with local leaders who work with us to maintain our footprint in the communities we've served
Luena Foundation's Local Partners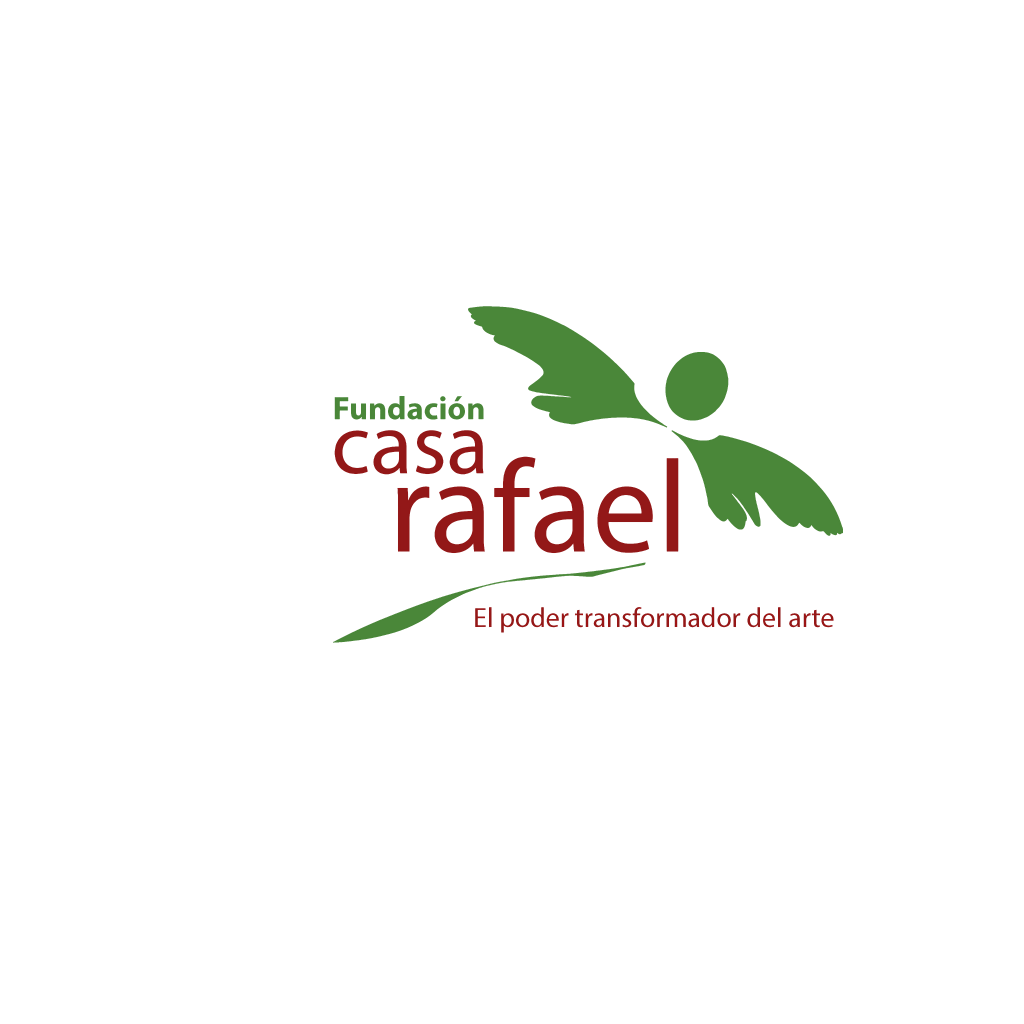 Since 2006, Fundación Casa Rafael (FCR) has attended to 2,500 children ages 4-18 years in one of the most marginal areas of the La Boca in Buenos Aires, with an average annual attendance of 230 kids.
The local population is composed of immigrants from the poorest regions of Argentina and neighboring countries, particularly Paraguay.
Children live with routine gun violence, drug addiction, teenage pregnancy, sub-standard housing and widespread unemployment.
Through the transformative power of art combined with expert psychological and social support, FCR promotes resilience in at-risk children by stimulating their creativity through various artistic disciplines and daily free workshops.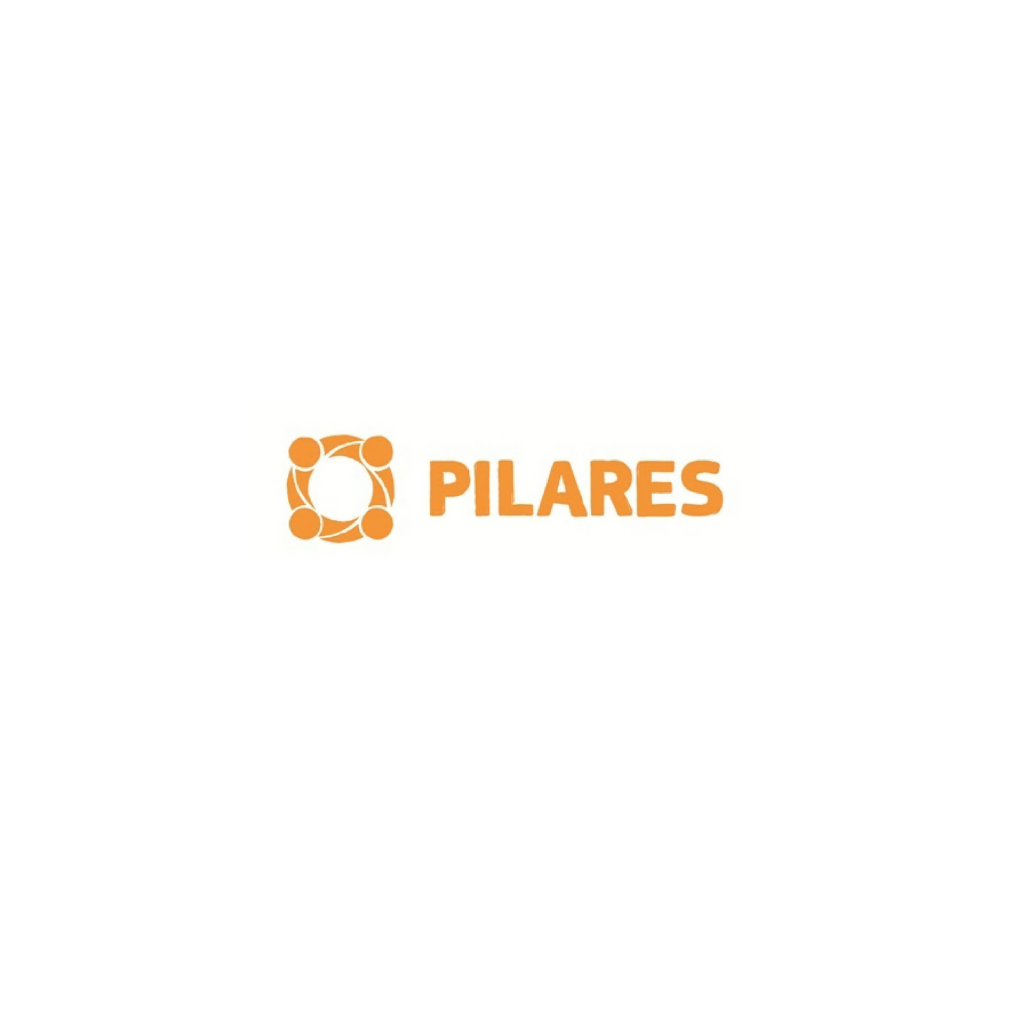 Fundación Pilares focuses on restoring and defending the basic rights that guarantee a child's access to quality healthcare, education, social inclusion, protection against violence, and an overall "good start" in life. Through the implementation of four pivotal social programs, the foundation assists nearly 1,077 families in two of Buenos Aires' largest and most densely-populated villas: Villa 21-24 (Barracas), and Villa 1-11-14 (Bajo Flores).
80% of the children cared for by Pilares lack all basic human services (regular health care, access to clean water, adequate living conditions, etc).
Pilares employs the CONIN methodology, founded by Dr. Abel Albino  which places utmost importance on a child's first 1000 days of life and the eradication of infant malnutrition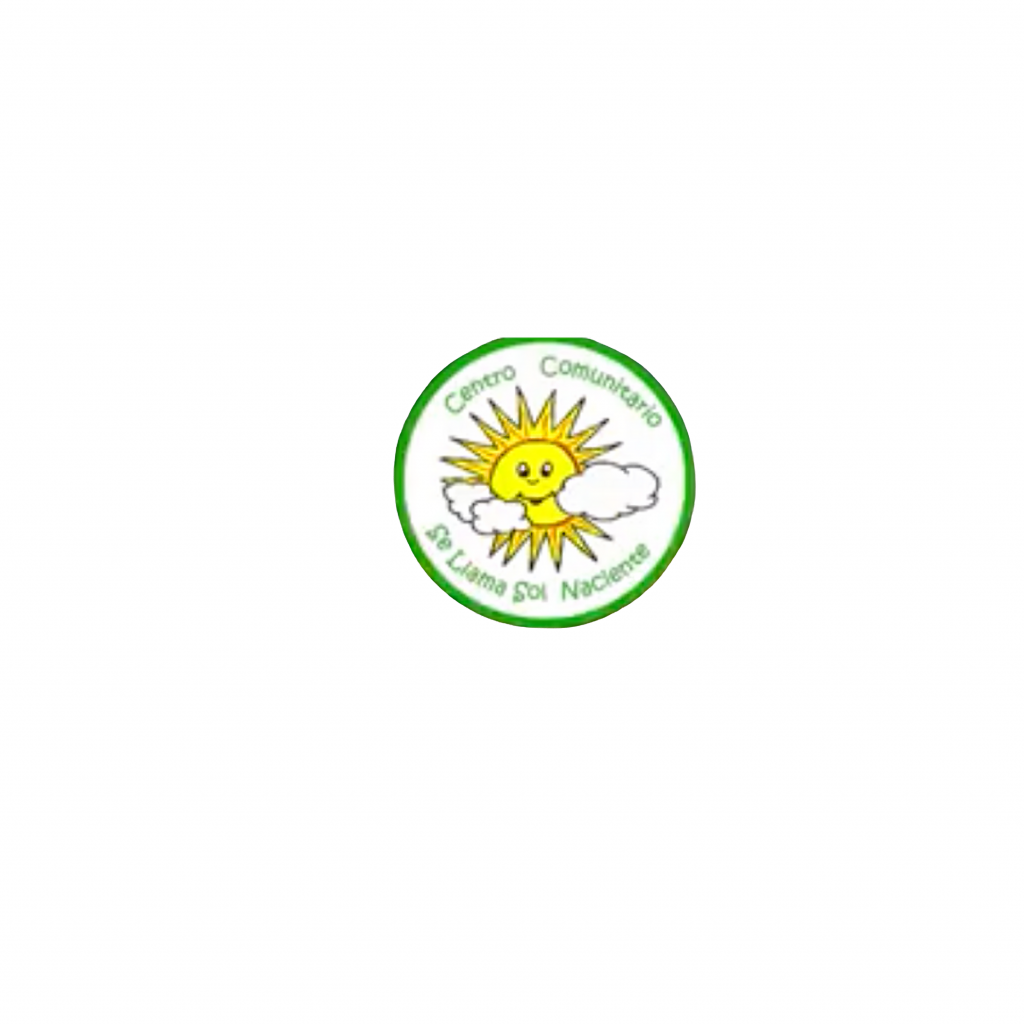 Asociación Civil Se Llama Sol Naciente was created 1989 as an initiative of a group of mothers in response to the social vulnerability/exclusion affecting their community, Sol y Verde (northern BA province). Residents are mainly Bolivian & Paraguayan immigrants, i.e. undocumented workers.
Their programming consists of: Full-day kindergarten (2-5 years); After-school program (6-12 years); A teen/young adult learning center where various activities take place on a weekly basis (capoeira, baking, theater); Meal service 3x daily. The programs reach approx 198 children and their families daily.