Luena Foundation & The Real Uganda
The Real Uganda is a grassroots nonprofit organization founded to inspire and support community-led initiatives, while also giving international volunteers the opportunity to experience Uganda.
GRANT COLLABORATION: Girls Get Skills Initiative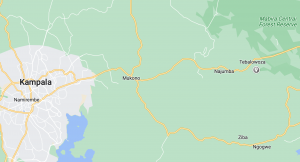 The Real Uganda has developed an ongoing skills training program that not only provides practical skills to young rural women but also includes social skills and sexual reproductive health education. Graduates gain training in various disciplines (hair care and styling, baking, small-scale vegetable gardening), that provide them income- earning skills that can be used at home, thereby helping girls to build productive and meaningful lives, no matter where their futures take them. The workshops are designed by women, led by female trainers, and target girls between the ages of 12 to 20 years.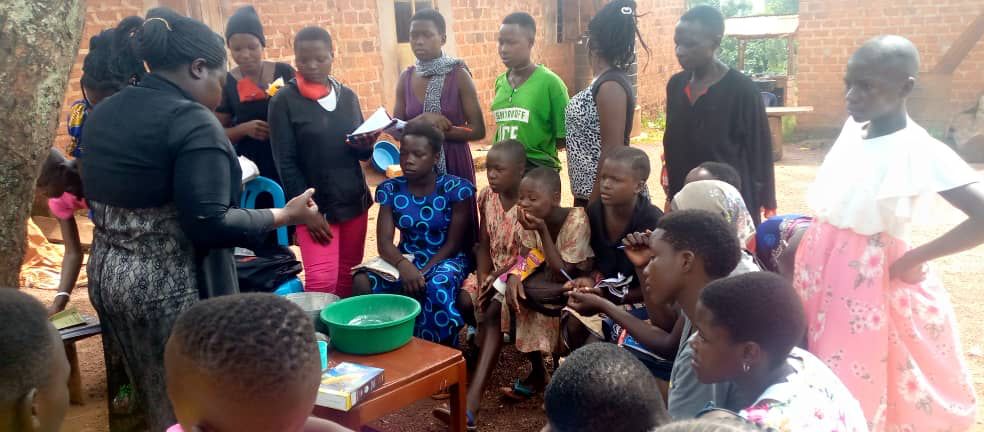 With funding from Luena Foundation, our local partner was able to:
provide practical skills training (bakery) to two groups of 45 local young women and girls in Kiteza village, Central Uganda
repurpose and repair damaged tents and poles owned by the Kiteza Women's group
Provided bed frames and mattresses to the Grace School for Girls