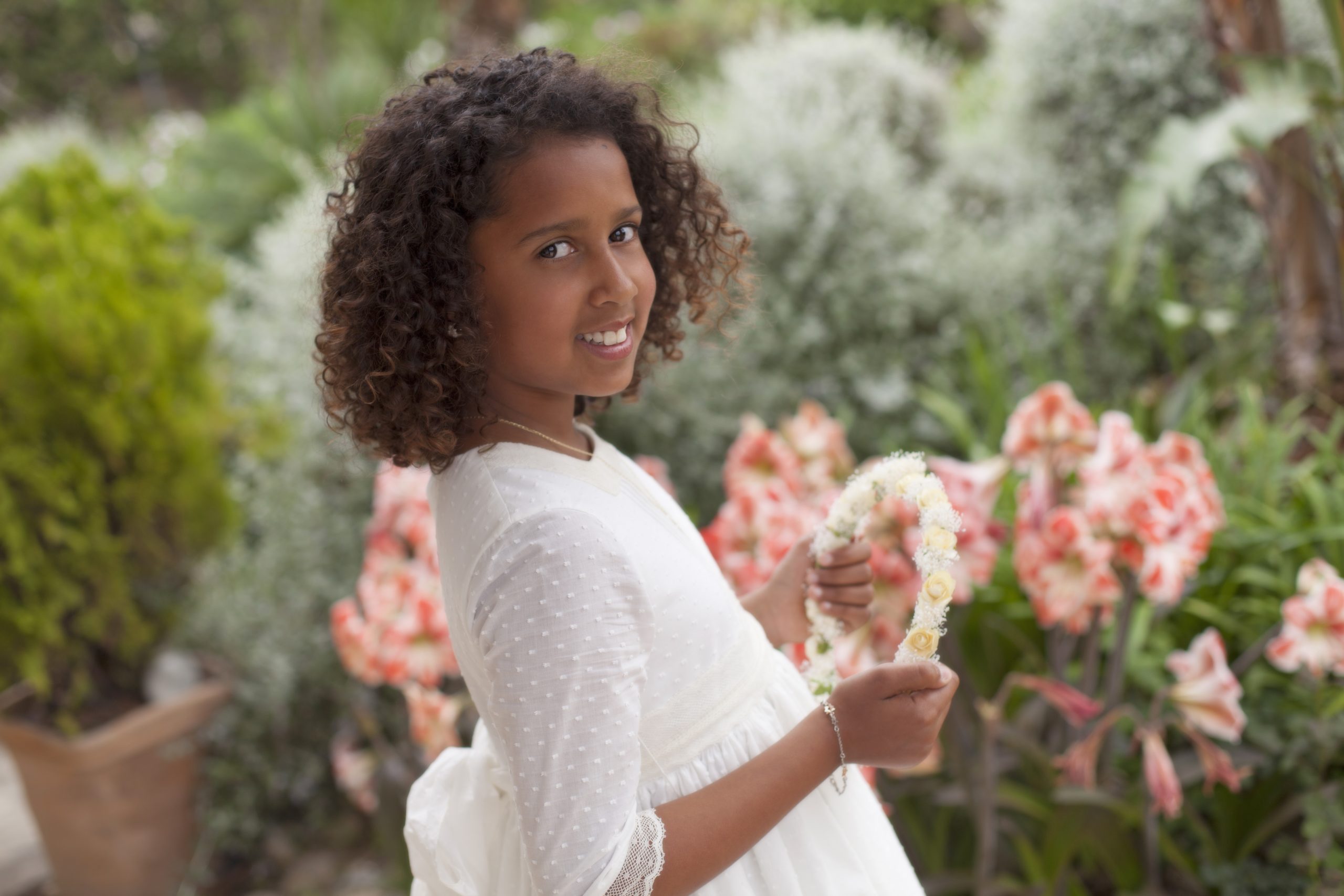 OUR INSPIRATION: LUENA
On March 3, 2018, Ryan and Emily, the co-founders of the Luena Foundation, had a sleep-over party at their house with three of their children's friends. Throughout the evening there was homemade pizza, popcorn and plenty of dancing. The kids wound down by watching the movie CoCo and were all tucked into to bed shortly after midnight.
Emily and Ryan were drifting off to sleep when their son and his friend rushed into their room to inform them that Luena, the 11 year-old daughter of two of their closest friends and one of the children staying at their house, had suddenly sat up in bed and was complaining of a bad headache.
Ryan and Emily immediately knew that something was wrong when, five minutes later, Luena became completely unresponsive. They quickly escorted her to an ambulance and she was taken the Children's Hospital in Malaga.
While everyone initially thought that Luena had suffered from an epileptic attack, they found out later that morning that things were actually much worse… she had been diagnosed with a massive brain hemorrhage/stroke near her brain stem, the part of the brain that controls practically everything. After being in a coma 8 days, this sweet little girl passed away at 3:30pm on Sunday, March 11, 2018 at the Hospital Materno-Infantil in Málaga. She was surrounded by her entire family.
Luena's story continues… Despite the fact that her parents, Estrella and Elias, were paralyzed by their grief, they mustered all their strength and made the selfless decision to donate their daughter's organs to five other children throughout Spain, including to an eight-year old boy who likely would have died within days if it were not for the gift of their little girl's heart.
Luena brought joy to everyone she met and to have known her during the short time she was here was truly a gift. She was a talented and hard-working student; a leader in her classroom. As one of the few girls on El Gastor's football team, she was a formidable force on the field. She was feisty, fearless and a friend to all. However, Luena's most remarkable and admirable character trait was the fact that she had a deep affection for children, a true maternal instinct that revealed a maturity beyond her years. She loved, cared for and nurtured every little child that crossed her path, and was practically a second mother to her younger brother, Marcelo.
The decision to create a foundation in Luena's name sprung from the tears that were shed over Luena during those long days and nights in the hospital. The notion that she had been with us and then suddenly was no more was inconceivable to all of her friends and family, so we jointly decided to continue her legacy by reaching out to children throughout the world and offering life-changing aid to those who need it most. In this way, our beautiful little friend would live forever.
We will continue to fight for you Luena, and you will continue to live on through all of us. We will never forget your smile, your beautiful hair, your infectious spirit, your motherly instincts, your positive energy and most of all, the love you passed on to everyone around you.